A brief history of the company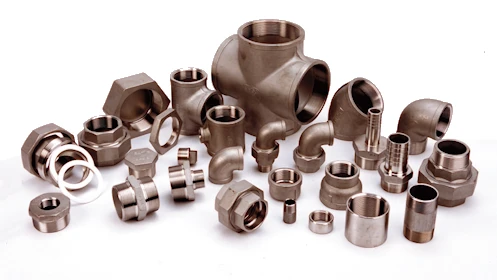 The business can trace its roots back to the mid war years in the Failsworth district of Manchester.
Based in premises at Duke Street, Failsworth the business traded for many years in the style of E.Tongue (Failsworth) & Co under the management of Jimmy Tongue. From around 1934 the business traded under his management from that site for almost 50 years until his enforced retirement through ill health in 1982. During this time the business developed an excellent reputation for workmanship and reliability in the small batch sub contract engineering sector and played its part in the war effort in the early 1940's.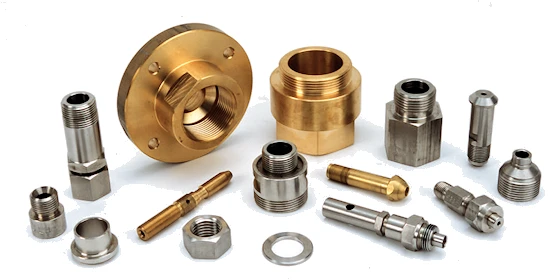 In late 1982 the business was sold to John Glover, a fully qualified precision engineer with over 40 years experience in the engineering industry, who brought a new energy to the business and drove forward a rapid expansion of the company in the manufacture of stainless steel pipe fittings. In October 1984 his younger son, Chris, a time served pipe fitter / welder, joined the company and in December of that year the decision was taken to incorporate the business and this was done in the name of E Tongue & Co Limited.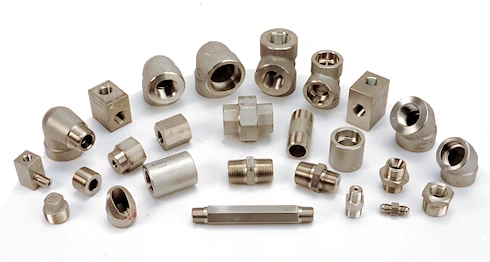 The business very soon outgrew the confines of the Duke Street premises and so the decision was taken to relocate to Reliance Trading Estate in the Newton Heath district of Manchester some two miles away. Not only were new premises required but so too was new CNC machinery in order that the closer tolerance work that John was able to oversee could now be produced. These changes transformed the business to such an extent that John required both financial and administrative assistance. Fortunately help was at hand within the family as his elder son, Stephen, was a fully qualified chartered accountant. He joined the firm in 1985 and was instrumental in ensuring his father's plans came to fruition.
With new machinery and a custom laid out factory, production increased dramatically and soon the business was working twenty four hours a day and seven days a week to keep up with demand. These were the years of the North Sea oil boom and the firm's expertise in machining stainless steel components meant there was a tremendous demand for its services with new customers throughout the country hearing by word of mouth where their components could be manufactured correctly, on time and within budget.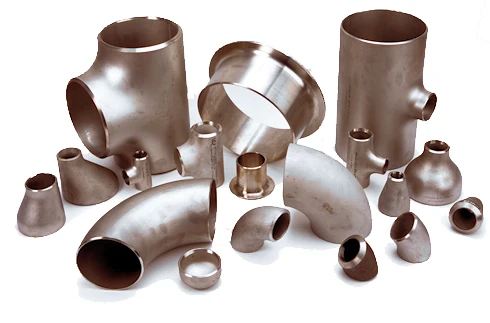 This concentration on producing close tolerance work meant that the traditional pipe fitting components that many customers still required had to be sourced elsewhere and so the decision was taken to form an additional business to handle the pipe fitting supply business and so Stephen joined in partnership with a long time business partner, Brian Chesworth, to form GC Supplies. Brian brought knowledge and experience of trading with companies in the Far East and was a frequent traveller to Taiwan, China and India where many lasting business relationships were made. With these new contacts made, and the products in place, for the first time dedicated sales staff were required.
In 1990 John took a well deserved retirement which lasted until his untimely death in 2000, though his legacy continues in many of the products that continue to be manufactured in our workshop today by staff members who he recruited over 25 years ago.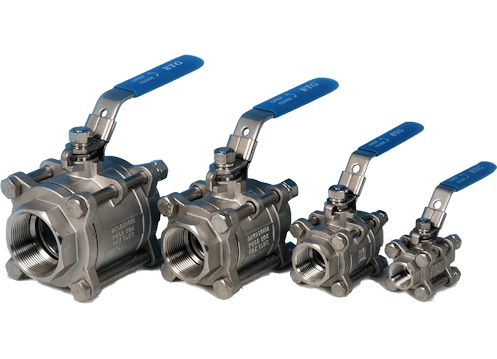 Whilst both businesses continued to expand steadily an opportunity to service the more specialised valve market presented itself when Andrew Steeles joined the business in 1995. A young salesman, having already spent a number of years within the pipeline industry, Andrew started by proving his worth running a very successful third business, BWT Fluid Engineering Limited.
Following the retirement of Brian Chesworth the remaining three directors of the various businesses took the opportunity to consolidate them all into one company and in August 2004 the company's name was changed to G.C.Supplies UK Limited. A few months later the integration of the three businesses was completed and the current format of the business was established.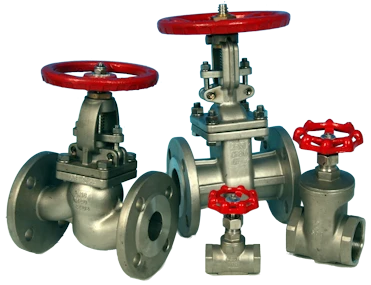 In 2008 the stock and trade of Oppenheimer Engineering Services was purchased. This was a long established company specialising within the stainless steel ball valve market and it's "NTC" brand had proved to be both well known and respected throughout the industry. Following the purchase, all stock was transferred to Newton Heath from where the business continued to be operated, integrating the newly acquired range of NTC valves with the company's own range of ETG branded valve products.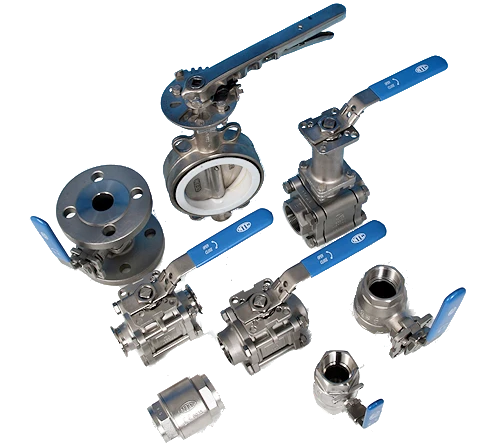 In 2009 attention was turned to adding further products to the NTC valve portfolio and the decision made to split the valve ranges into two sections, the existing ETG valve range would continue in it's usual guise, providing economical solutions to simple valve requirements whilst the NTC valve range would provide a more upmarket product that would incorporate many of the features required by more specialised customers such as Fire Safe Testing and Certification, ATEX compliance and TA-Luft (fugitive emissions) certification. Later that year the all new NTC high performance valve range was successfully launched and since then the company has made major investments into this range adding further models to meet the requirements of it's customers. New features such as Modulating V-Balls, High Performance Filled Seats and Extension Spindles mean that we expect to be able to satisfy all the requirements of our customers, both comprehensively and quickly from our Newton Heath warehouse. To this end new products are being continually researched and sourced with a view to keeping the NTC brand at the forefront of the UK valve market.
In July 2014 Stephen took the decision to retire from the business after almost 30 years. Stephen's directorship and dedication over the years has proved instrumental in developing the company to it's present day format. All of the staff and the two remaining directors, Christopher and Andrew, wish him a long, happy and well deserved retirement with his wife, Linda, and his family.
Throughout all of this development, G. C. Supplies UK Limited has remained focused on its core business within the Stainless Steel market sector and continues to provide, from comprehensive stocks, most sizes of BSP, NPT and Socket Weld 150lb Fittings, NPT, BSPT, BSPP and Socket Weld Fittings in 3K and 6K ratings, 10K High Pressure Fittings, Welded and Seamless Butt-Weld Fittings, Flanges to BS10, BS4504 and ANSI Standards, Hygienic Union parts and Weld Fittings, Tank and Vessel Manway Doors, Brackets and Hangers and other Pipeline associated accessories.